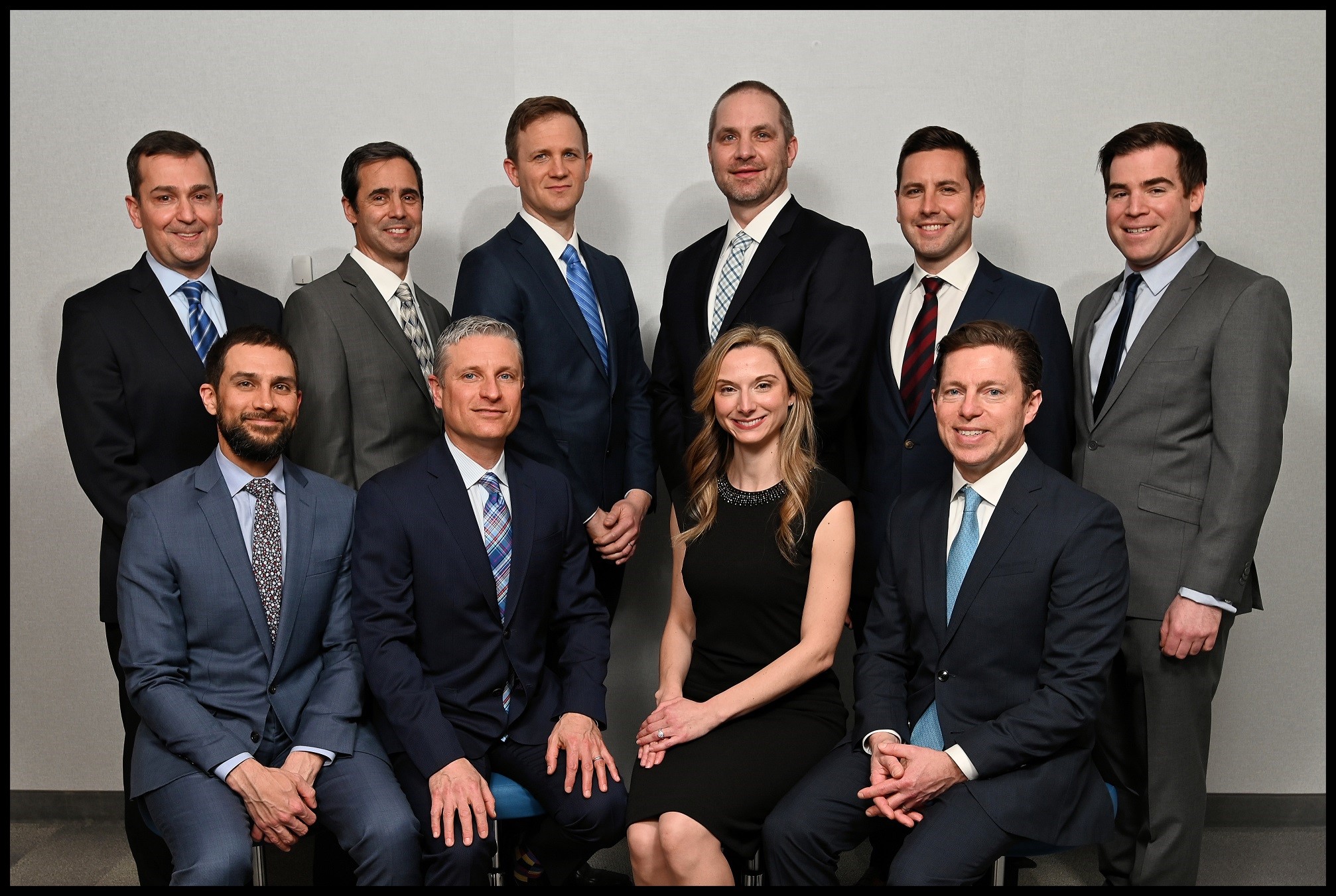 Over 40 Years of Outstanding Orthopedic Care
Ridgewood Orthopedics is a full service orthopedic practice that has been serving patients in New Jersey for over 35 years. Our practice offers patients of all ages access to technologically advanced medical care for conditions that involve sports medicine, back and neck ailments, arthritis, and bone fractures. Our experienced and compassionate doctors and staff at Ridgewood Orthopedics work together with Valley Hospital to educate patients and provide efficient, quality care.

We are excited to announce the opening of our new office location! Located conveniently in the Health and Wellness Center at 1400 MacArthur Blvd in Mahwah, this new site is available for in-person office visits as of October 1. Please call (201) 445-2830 to schedule an appointment today!

Our New Patient Portal is now available. If you have already set up a new account, the new patient portal can be accessed from the link at the bottom of the page. If you do not yet have an account with the new portal, please contact the office and request that an invite be sent to the email address of your choosing. Unlike with the old portal, accounts can only be created by following the link from an invitation email sent from the office.